Patient Care Representative
Patient Care Representatives are responsible for maintaining a friendly, professional environment as our first, and last, point-of-contact for our patients. It is important that Patient Care Representatives are polite, attentive, and organized to enhance the overall patient experience.
Essential Job Functions:
Greet and direct all patients, visitors, and staff upon entry of the practice. Monitor the reception areas throughout the day providing assistance as needed.
Provide a pleasant, and prompt check-in experience for all patients by verifying information necessary, and assisting with any questions they may have around the patient questionnaires and forms.
Print daily team/physician schedules as evidenced by the schedule of appointments for that day.
Attend to walk-in patients, scheduling inquiries, and prescription/record pick-up as necessary.
Disseminate pertinent information using telephone systems and/or computer software systems as appropriate.
Cross-check and update next-day charts as evidenced by the appointment schedule.
Maintain an orderly and pleasing workspace that ensures both integrity and safety for our patients and staff.
Complete appointment confirmation calls based on the patient appointment schedule.
Collect any necessary co-payments, non-covered service fees, and/or any existing account balances during the patient check-out period.
Fill out essential reports and forms as requested.
Additional administrative responsibilities as needed.
Competencies
Demonstrated knowledge of material, methods, instruments and equipment.
Demonstrated ability to read, write, and perform mathematical calculations.
Ability to follow oral and written instructions.
Demonstrated ability to multi-task, work in a fast paced environment, and manage time appropriately in an effort to meet the deadlines and requirements of the organization.
Required Education and Experience
High school diploma.
Experience with Microsoft Office products.
Prior experience in a customer service role.
Must be able to work under pressure and respond to patient requests in a positive manner.
Preferred Education and Experience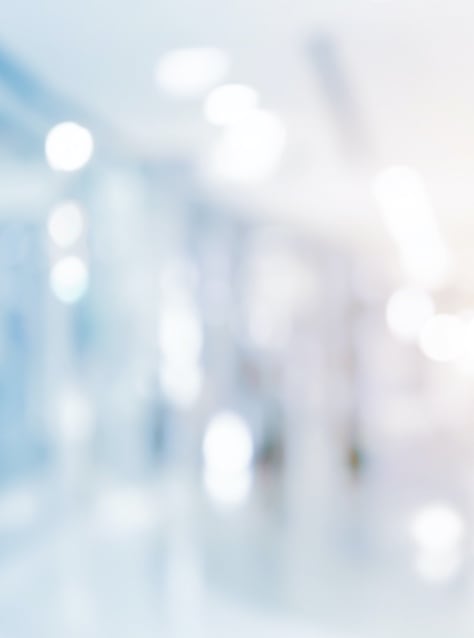 Position Type and Expected Hours of Work:
This is a full-time position.
Days and hours are Monday through Friday 8:00 A.M. – 5:00 P.M. with occasional overtime.
Benefits
401(K) Company Match
Medical and Dental Insurance
Vision Benefits
Flexible Spending Accounts
Pet Insurance
Disability Insurance
Life Insurance
Continuing Education
Paid Time Off We are a proud partner of US Eye, a leading group of patient-centric, vertically integrated multi-specialty physician practices providing patients with care in ophthalmology, optometry, dermatology, audiology and cosmetic facial surgery.