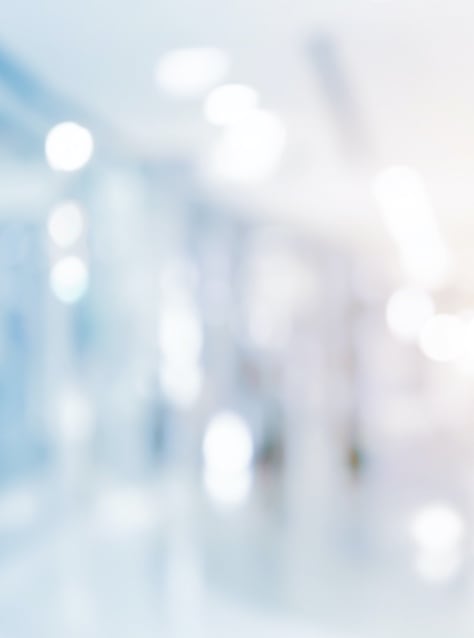 Phreesia's Referrals Hub
Thank you for choosing Center For Sight for the referral of your patient. We pride ourselves in offering the most advanced technology in the hands of experienced surgeons. Our board-certified physicians treat a full range of optical conditions and we look forward to working with you!
Using Phreesia's Referrals Hub, your team can submit referral requests without printed forms or faxing. You can also track the status of each referral from scheduled to completed, and chat with our staff without having to pick up the phone—all at no cost to you. Create an account for the shared dashboard, or use the online form below to quickly and easily refer a patient to Center For Sight.
Emailed and faxed requests will be processed during normal business hours. For emergent referrals and patients that need to be seen by a CFS physician within 48 hours, do not fill out this form, instead please call our office at 941-488-3937. We are a proud partner of US Eye, a leading group of patient-centric, vertically integrated multi-specialty physician practices providing patients with care in ophthalmology, optometry, dermatology, audiology and cosmetic facial surgery.