Exceptional Care for All Your Eye Care Needs
Center For Sight is one of the nation's leading multi-disciplinary physician groups. We provide ophthalmology, optometry, dermatology, audiology, and aesthetic services. With several locations throughout Southwest Florida, we proudly offer our patients convenient access to nationally-renowned surgeons, compassionate staff members, and cutting-edge technology.
Visit one of our locations to meet our nationally-renowned surgeons and exceptional staff.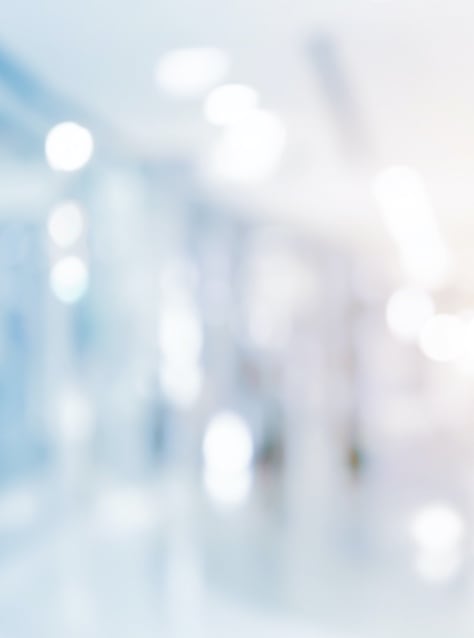 Our Mission
Our mission is to "Bring Clear Vision to Life" through our patient relationships and dedication to excellent eye care. We strive to provide our patients with a more enjoyable life. It's an honor to serve you, and we hope to exceed your high expectations.
We offer state-of-the-art medical technology and experienced medical professionals at all of our locations. Learn more about our staff members and experience the 5-star service that is the hallmark of Center For Sight. We are a proud partner of US Eye, a leading group of patient-centric, vertically integrated multi-specialty physician practices providing patients with care in ophthalmology, optometry, dermatology, audiology and cosmetic facial surgery.