Ophthalmic Assistant (Trainee Position)
If you've ever dreamed of working in the medical field but you weren't sure where to start, we have an opportunity for you! As an ophthalmic technician at Center for Sight, you will receive intensive classroom and hands on training that prepares you for a fulfilling career in ophthalmology. Our team works side by side with renowned ophthalmic surgeons and optometrists, improving our patients' vision and changing lives. This is an exciting opportunity for those who have a passion for helping others, and enjoy working in a professional, team- oriented environment.
In this role, you will learn the skills required to become an ophthalmic technician – one of the most sought after type of medical professionals in the country! We will train you to perform complex diagnostic testing and exams, working side by side with our doctors to provide critical medical information that assists them in providing medical and surgical treatment of our patients. Your training will provide a path for advanced, internationally recognized certification in an exciting and growth field!
Even if you've never worked in the medical field before, we would like to hear from you!
Competencies
Self-starter with a demonstrated ability to learn and apply complex concepts to their daily work.
Ability to develop strong connections with our patients, communicating with warmth and empathy.
Team oriented individual who finds fulfillment in helping and supporting others.
Motivated and resilient individual who is on a path to grow a meaningful medical career within a successful surgical practice
Education and Experience
Experience within a professional environment with a strong customer service focus
Bachelor's degree (preferred)
Previous experience within the medical field (preferred)
High school or equivalent education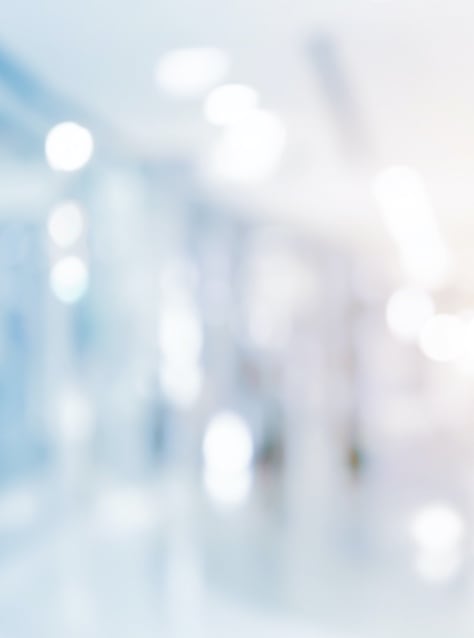 Position Type and Expected Hours of Work:
This is a full-time position located in Sarasota, Venice, Fort Myers, and Naples, FL
Travel to other locations as necessary
Benefits
401(K) Company Match
Medical and Dental Insurance
Vision Benefits
Flexible Spending Accounts
Pet Insurance
Disability Insurance
Life Insurance
Continuing Education
Paid Time Off We are a proud partner of US Eye, a leading group of patient-centric, vertically integrated multi-specialty physician practices providing patients with care in ophthalmology, optometry, dermatology, audiology and cosmetic facial surgery.